The OMC provides insight on research, training, and the latest news and information across the field of mindfulness.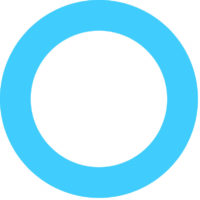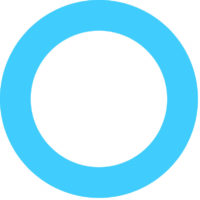 Happy New Year: Reflections on the last decade at the OMC and looking to the future
Here we are, one decade ending and another starting. We sometimes pause at these transition points to take stock and reformulate our intentions and plans.
At the University of Oxford Mindfulness Centre our vision is of a world without the devastating effects of depression. A world where people can live with awareness, wisdom and compassion, and where we all have the possibility of realising our potential and flourishing.
Read More