The OMC provides insight on research, training, and the latest news and information across the field of mindfulness.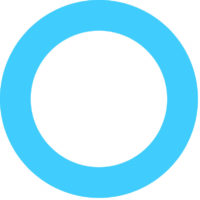 Keeping a Cool Head and Warm Heart in Challenging Times – By Willem Kuyken
We urgently need a vaccine and treatment for COVID-19 and our best scientists will develop them. But we also need a response at the level of the human head and heart. Equanimity in the midst of challenging times is not a surrender of innovation or action —rather, it is a wholehearted responsiveness that values human health and human well-being. It is the steadier ground on which we can stand and meet the challenges in our lives.
Read More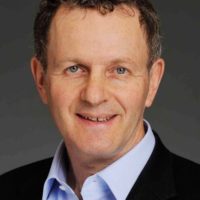 Is Online MBCT a Good Witch or a Bad Witch? – By Zindel Segal
Here is the thing about data, we collect them because we don't know about outcomes in advance. And so I was somewhat surprsied when, having published our recent study of a digital version of MBCT that showed good outcomes in reducing residual depressive symptoms1, a number of folks expressed dismay about the findings.
Read More