Partners
The OMC aims to collaborate not compete in the field of mindfulness. Where others are aligned to our values and partnerships are mutually beneficial, we believe co-working will provide the best service to the field therefore we actively encourage this approach. Below are some of our partners working with us across a spectrum of services.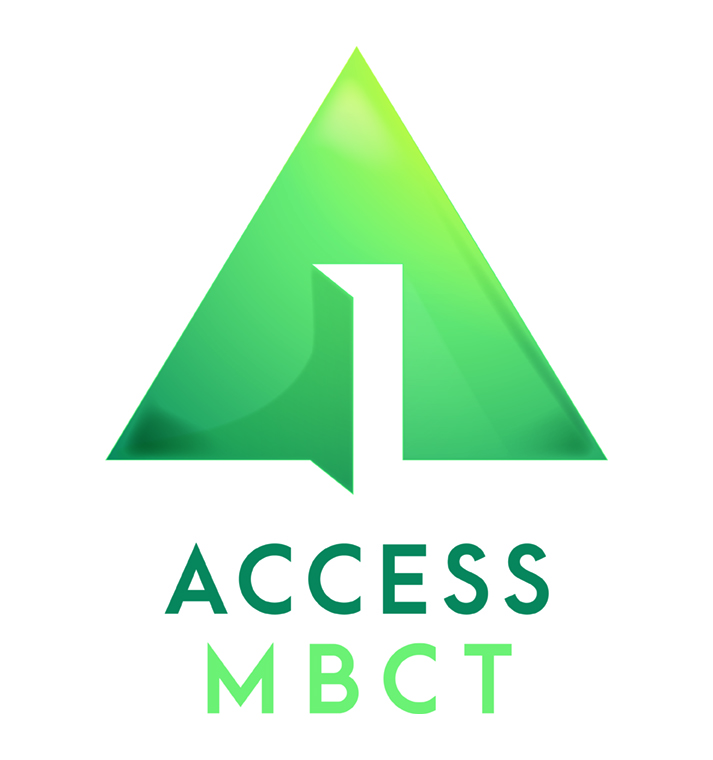 ACCESS MBCT
ACCESS MBCT is an international listing of professionals who are committed to excellence in the delivery, training and dissemination of Mindfulness Based Cognitive Therapy.
Led by Zindel Segal, the OMC and a wonderful group of colleagues we developed this freely available, searchable, standards-based international registry of MBCT therapists / teachers that will allow members of the public to find MBCT therapists who practice in their community.  For more info see the website.
---
Eventslist
Eventslist aims to bring all quality mindfulness events onto one platform for the ease of teachers and participants globally.  To support the field and maintain good practice; only trained teachers can list events here. Criteria is aligned with the Good Practice Guidelines helping to maintain the quality of the listings.
The OMC is one of many partner organisations who has committed to displaying all their events on Eventslist.org.
---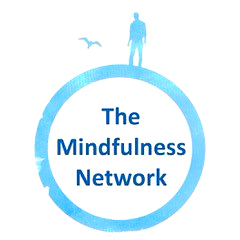 The Mindfulness Network
We have partnered with the Mindfulness Network as a recommended organisation for supervision. Their supervisors meet not only the UK Network's Good Practice 
Guidelines for Supervisors but also their own additional stringent requirements.
For further information and to find a supervisor please visit their website.
---
SITT Group
The OMC supports the SiTT (Support for Integrity in Teaching and Training) Group which offers space for Mindfulness Teachers to come together in practice and peer reflection. Members of the SiTT Community connect at monthly group meetings, community days and other events, supporting one another to meet ongoing Good Practice Guidelines.
To set up a SiTT Group in your area or to find out more please contact Sophie Sansom via SiTTmindfully@gmail.com